Design is in our DNA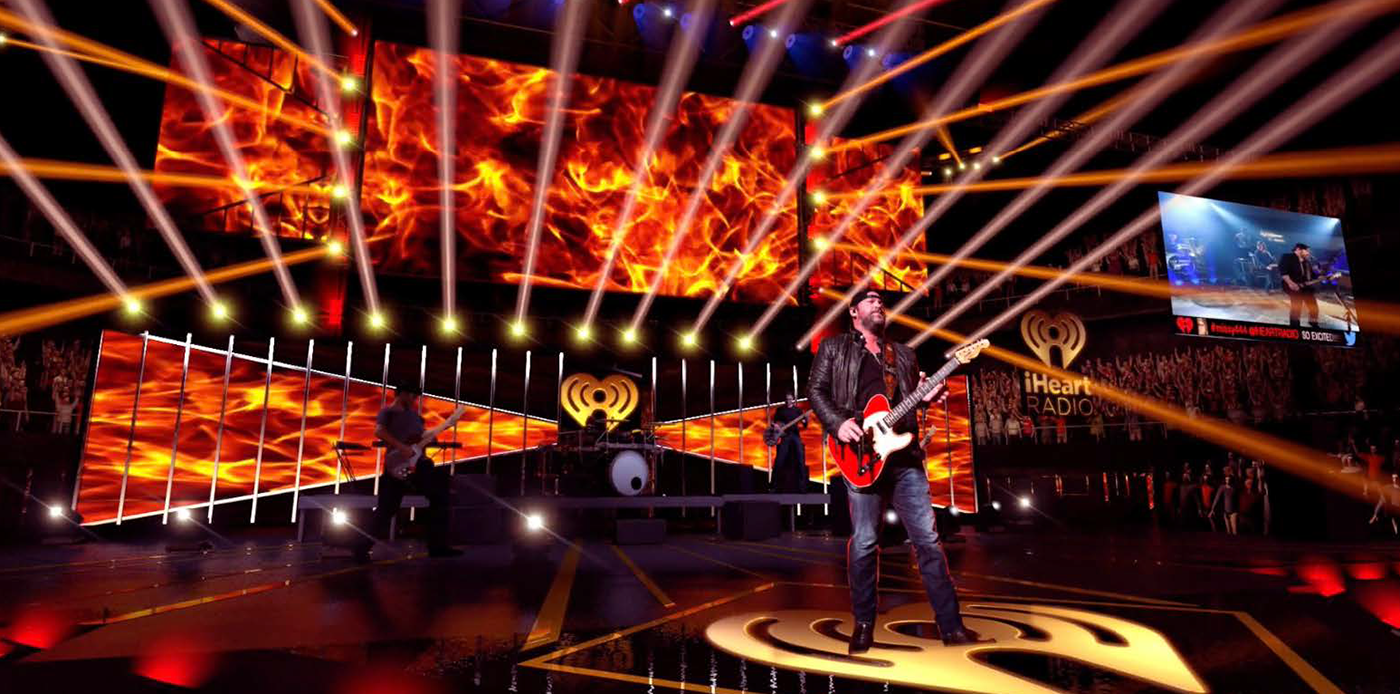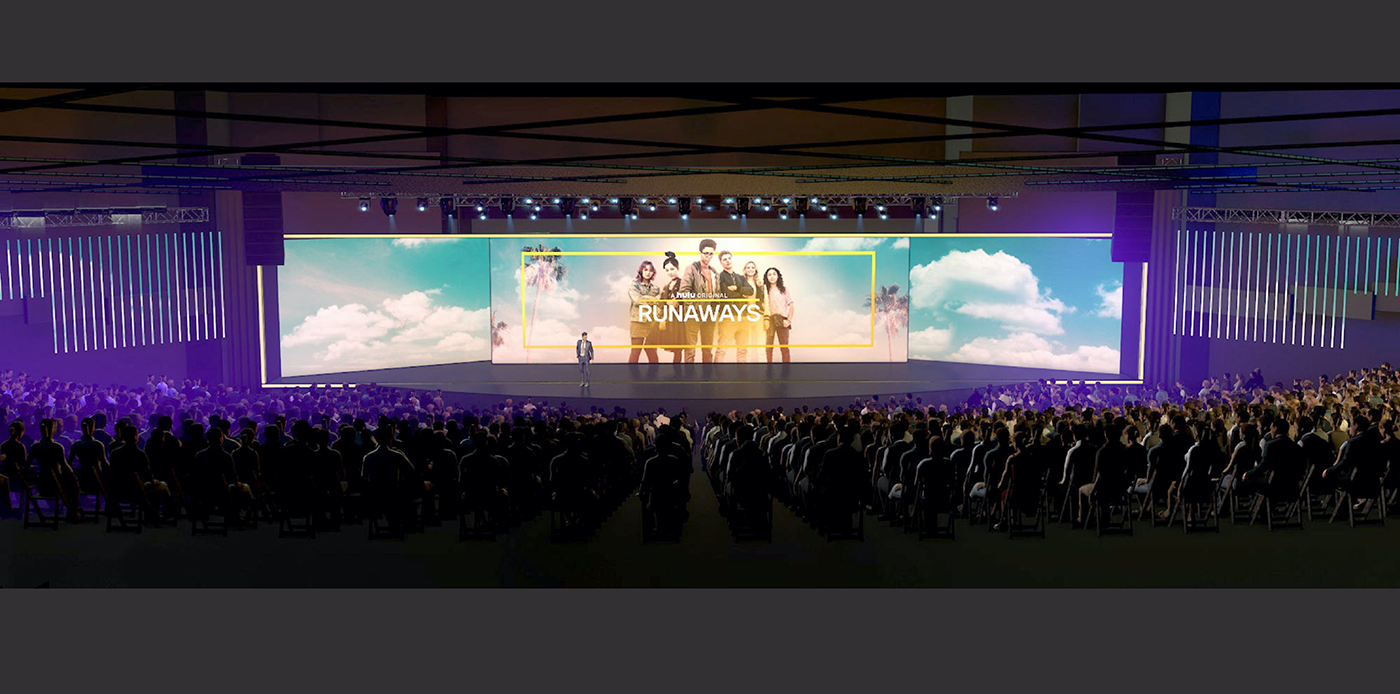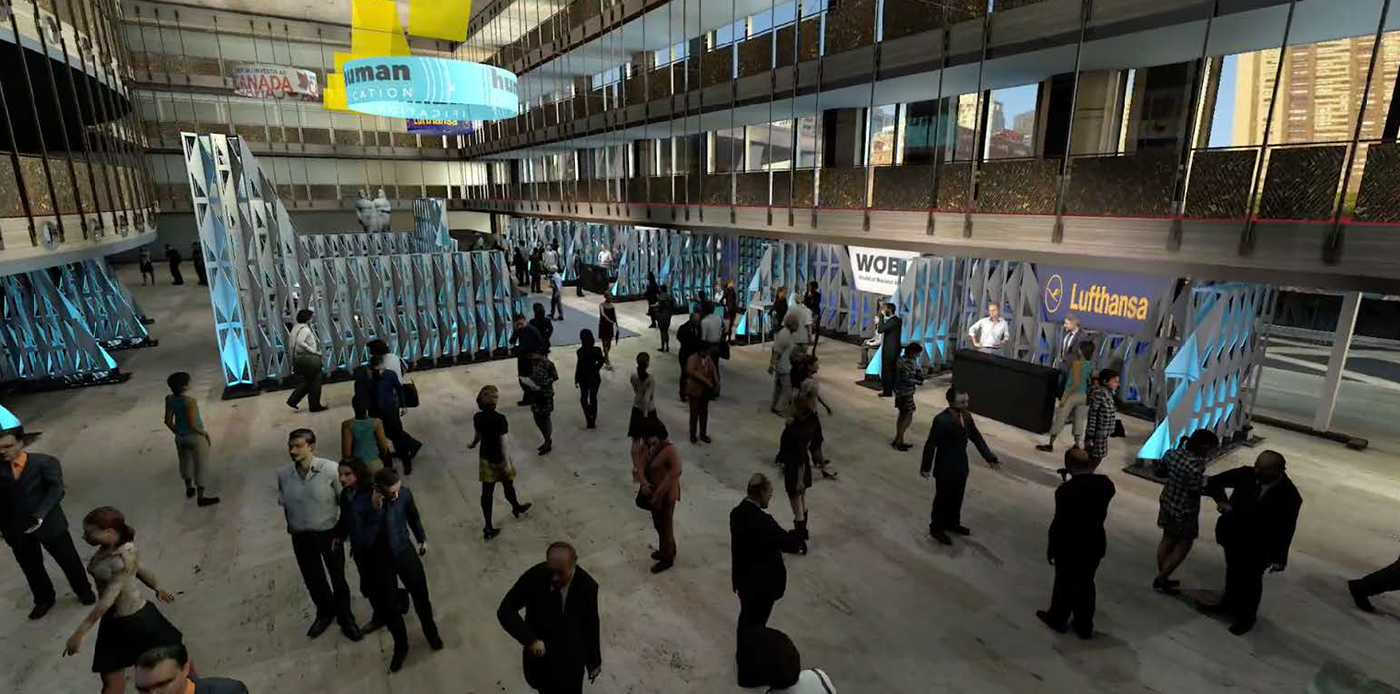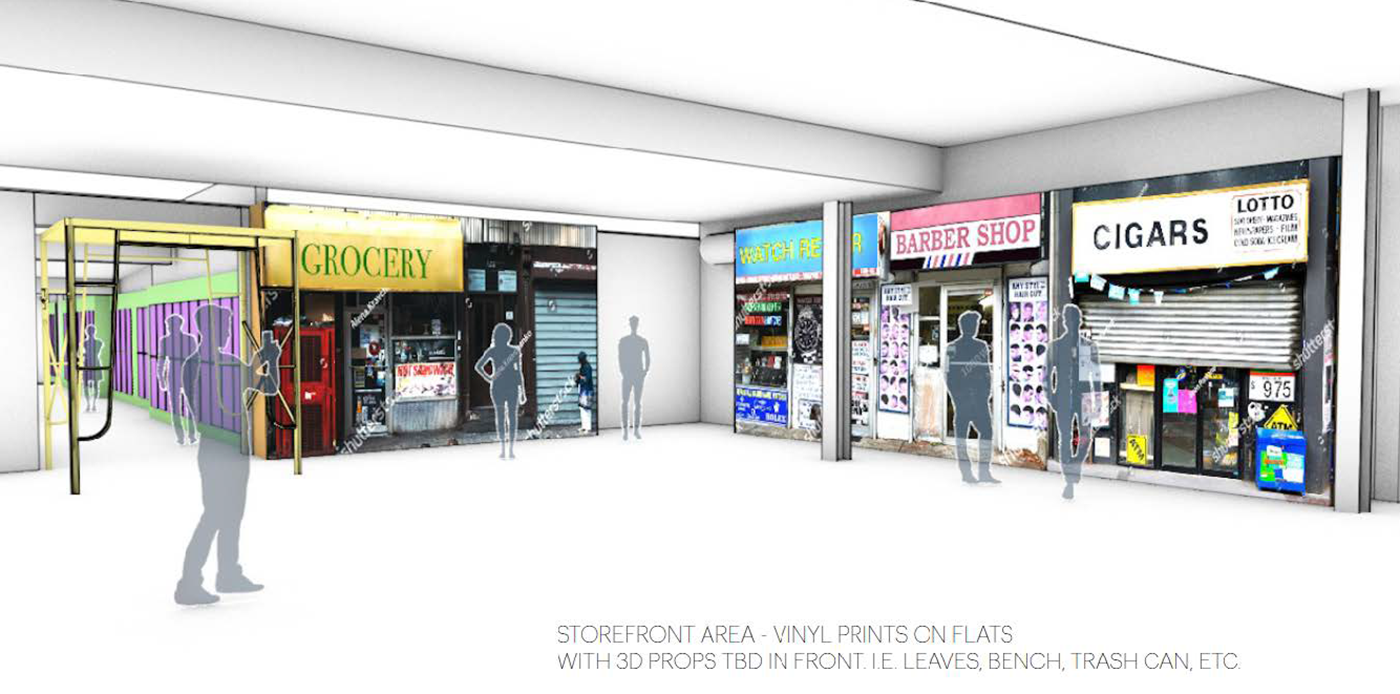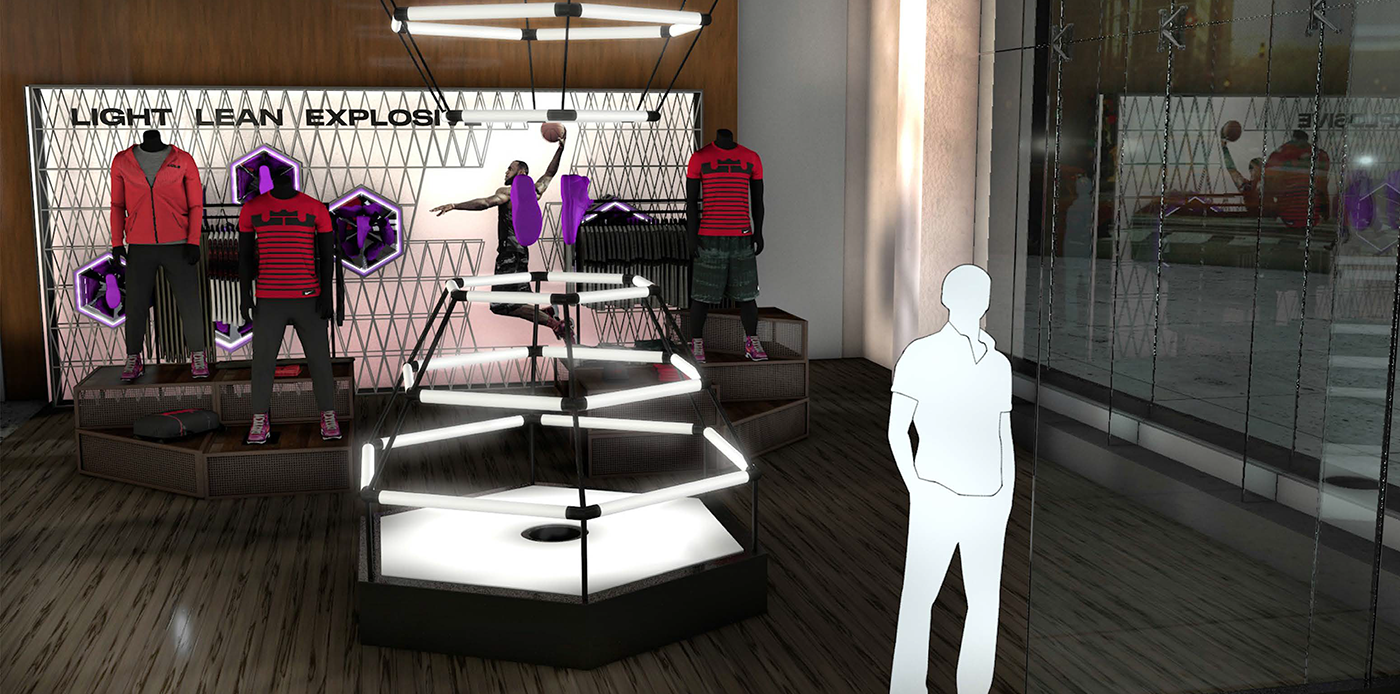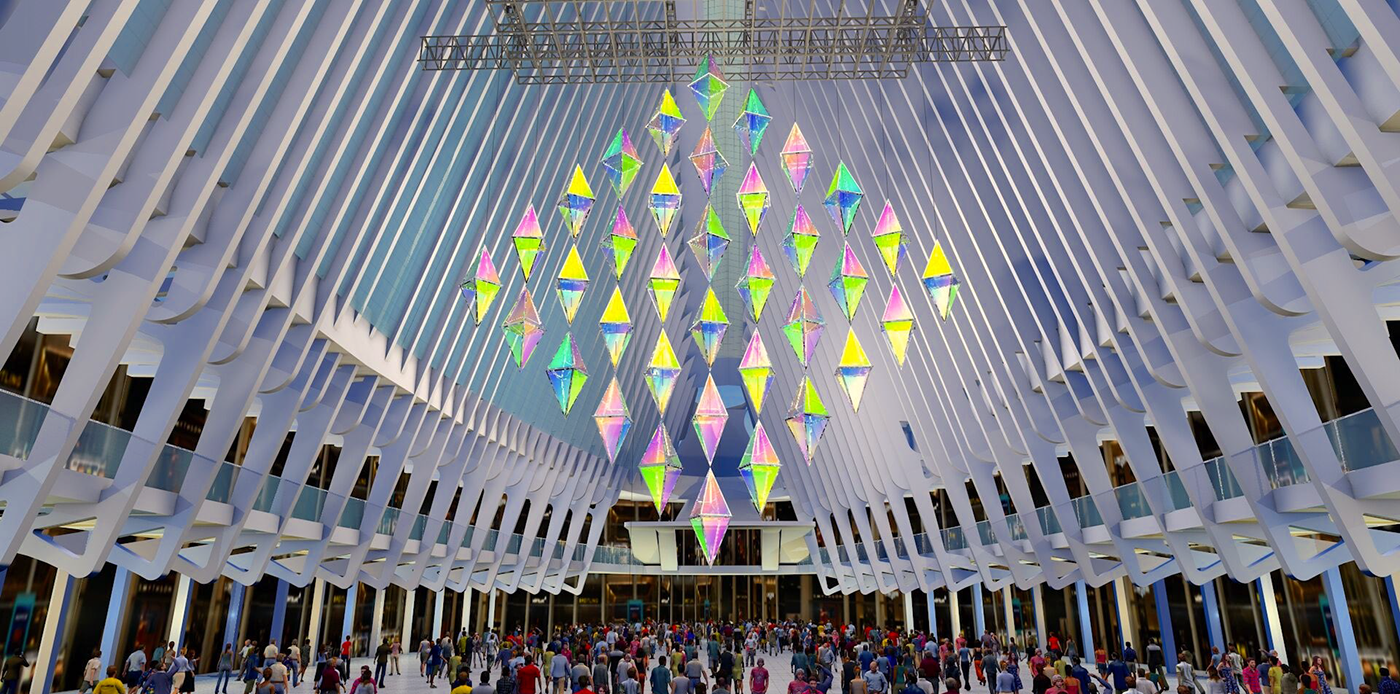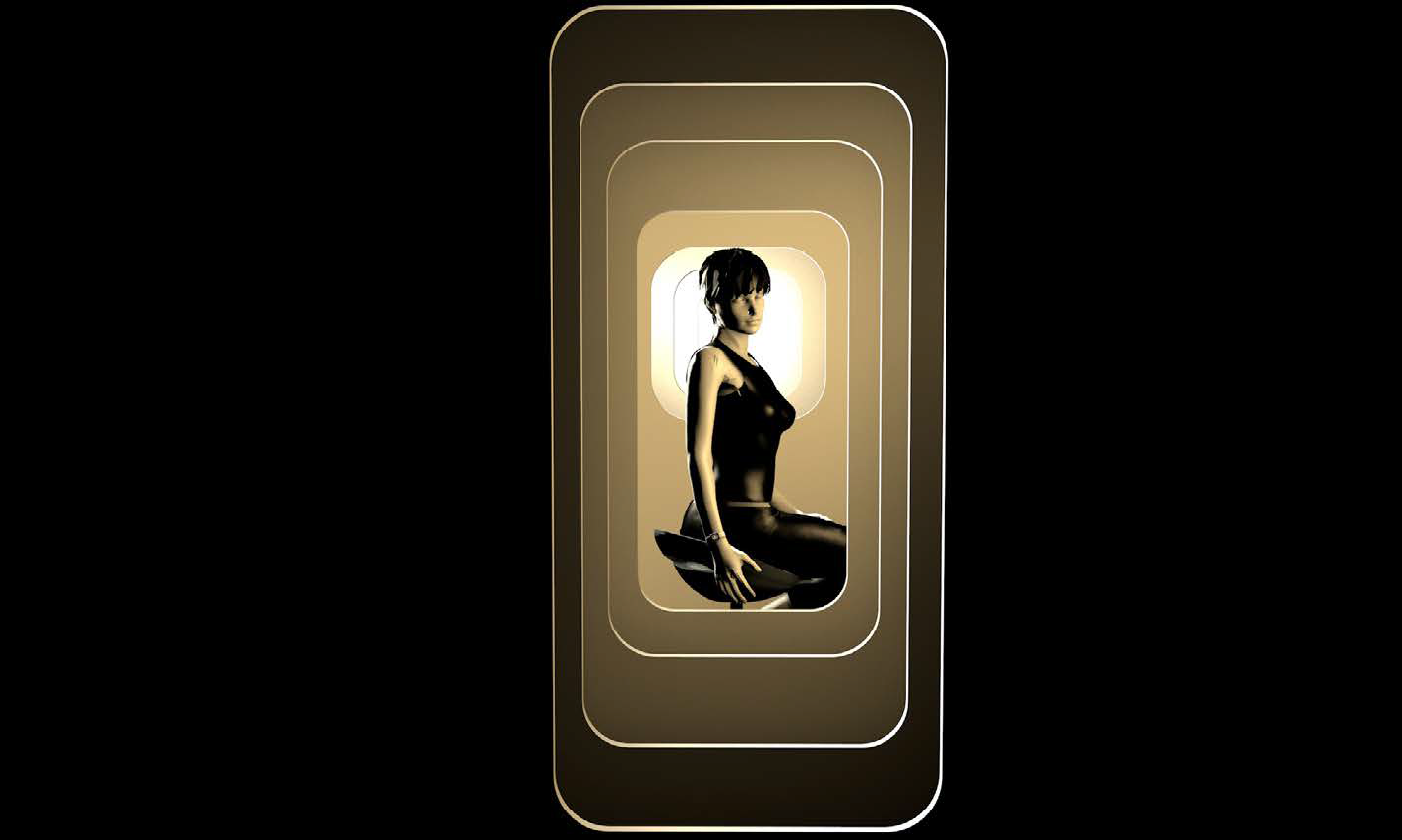 <<Prev
Next>>
Led by our founder and Chief Creative Officer Tom McPhillips, ATOMIC's design studio is best-in-class when it comes to design across a multitude of disciplines. Our design portfolio is full of original concepts and renders for diverse genres in a variety of styles that meet clients' specific needs. Whether working from a brainstormed idea, a brief, a napkin sketch or a mood board – we can meet any client and their needs at any step in the design process.  We have an inherent understanding of how all components interact naturally in both virtual and real-world environments. As such, our production designers can be creative directors, design developers, renderers, art directors and content creators.  
In addition, our production and scenic fabrication teams can help turn these ideas and renders – for the virtual or physical world – into reality. 
Ready to discuss your next idea or project? Contact us today!
Back To Blog